Authorities recover body of man from lake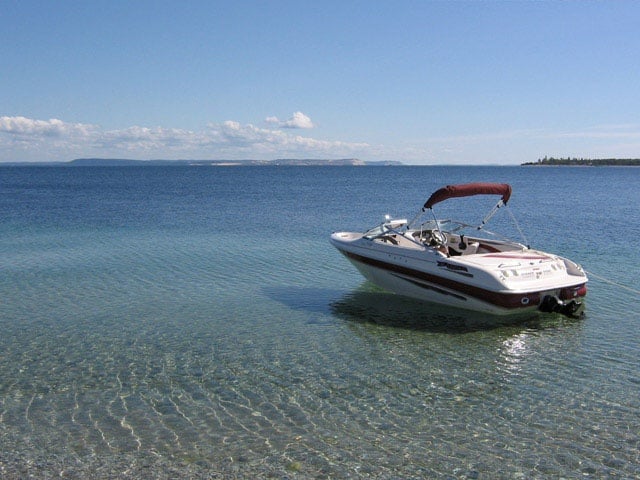 NASHVILLE, Tenn. (AP) – Authorities have recovered the body of a 39-year-old La Vergne man from J. Percy Priest Lake.
The man, identified as Harvie C. Butler, was thrown into the water when two boats collided Sunday afternoon near the Four Corners Marina in Antioch. Four other people were hospitalized with injuries.
Tennessee Wildlife Resources Agency spokesman Doug Markham told The Tennessean (http://tnne.ws/17zs0g0) by email on Monday that officers used a remote-controlled underwater camera to locate Butler's body about 11:30 p.m. Sunday near where the accident took place.
Markham said both boats have been impounded. He said no charges have been filed, and that officials are continuing to investigate the incident.
He said preliminary results of blood samples taken from the drivers of the boats show neither was under the influence of alcohol.