Man convicted in teen's death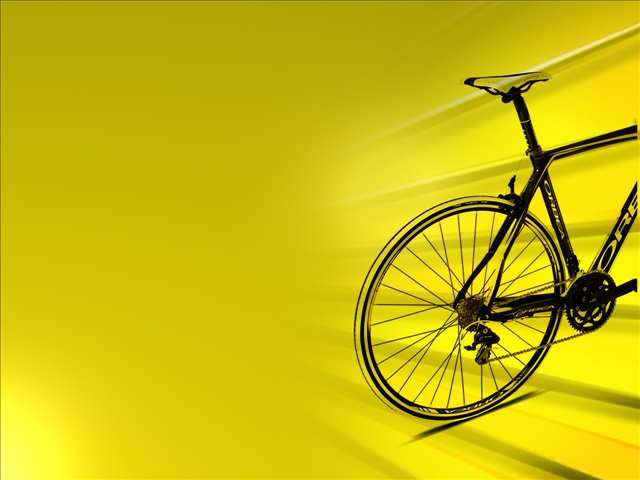 JACKSON, Miss. (AP) – A Neshoba County man will be sentenced Nov. 19 after being convicted this past week of involuntary manslaughter in federal court in Jackson.
WTOK-TV in Meridian reports (http://bit.ly/176n3J8 ) that 24-year-old Christopher Thompson, Jr., of Philadelphia, was convicted in the death of a 13-year-old bicyclist in the Bogue Chitto community in 2011.
Prosecutors say Thompson was driving drunk that day, with a blood alcohol level 0.21 percent, more than twice the legal limit.
Thompson faces a maximum penalty of eight years in prison and a $250,000 fine.