Vanderbilt-South Carolina set for 4 p.m. Thursday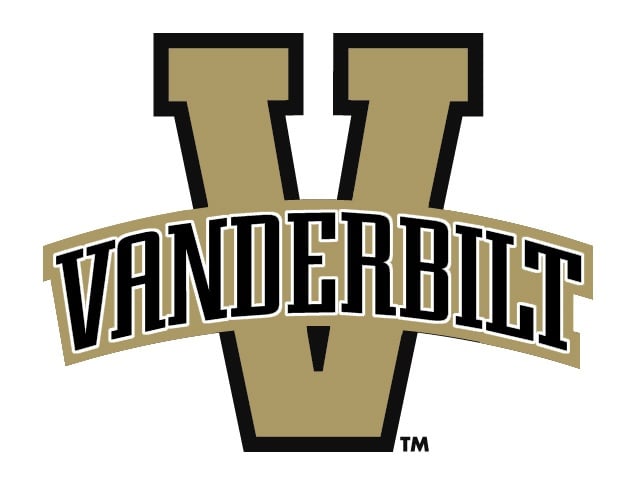 COLUMBIA, S.C. (AP) – The Vanderbilt-South Carolina postponed on Wednesday night because of a winter storm will be played at 4 p.m. on Thursday.
The Commodores and Gamecocks had their contest delayed when winter weather made roads too icy and treacherous for fans, teams and others necessary at South Carolina's 18,000-seat arena.
Vanderbilt (13-9, 5-5 Southeastern Conference) arrived in town on Tuesday and worked out at the building on Wednesday.
The Gamecocks (8-15, 1-9) also practiced Wednesday despite the weather.