Tips to Avoid Home Improvement Scams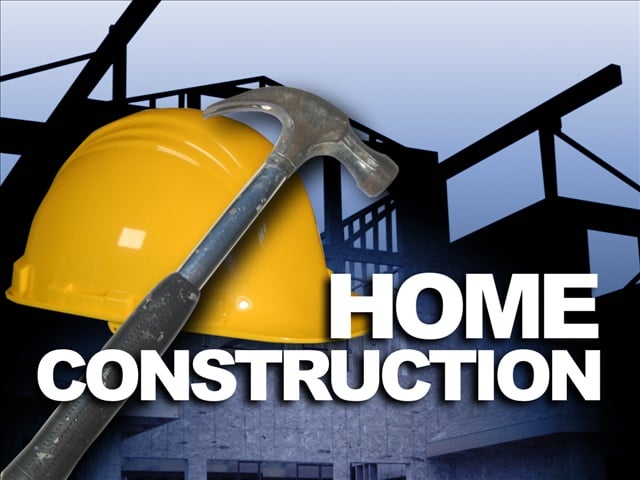 You can't verify the name, address, telephone number or credentials of the remodeler.
The salesperson tries to pressure you into signing a contract.
The salesperson tells you a special price is available only if you sign the contract "today."
No references are furnished.
Information you receive from the contractor is out-of-date or no longer valid.
You are unable to verify the license or insurance information.
You are asked to pay for the entire job in advance, or to pay in cash to a salesperson instead of by check or money order to the company itself.
The company cannot be found in the telephone book, is not listed with the local Better Business Bureau, or with a local trade association, such as NARI.
The contractor does not offer, inform or extend notice of your right to cancel the contract within three days. Law requires notification in writing of your "Right of Rescission". This grace period allows you to change your mind and declare the contract null and void without penalty (if the agreement was solicited at some place other than the contractor's place of business or appropriate trade premises-in your home, for instance.)
You are given vague or reluctant answers or your questions are not answered to your satisfaction.