Butler, Vols agree to home-and-home hoop series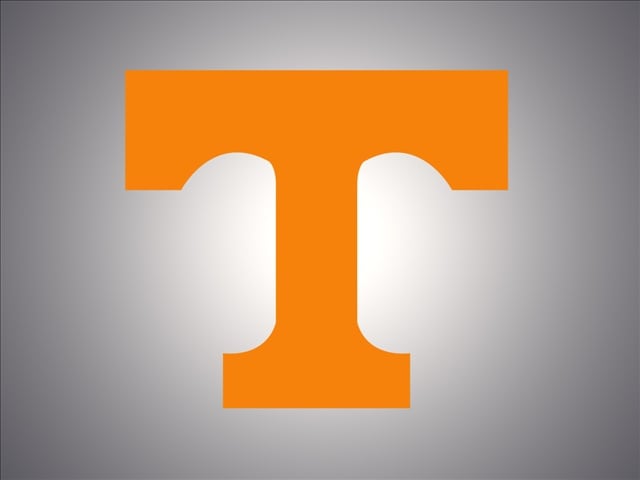 KNOXVILLE, Tenn. (AP) – Tennessee and Butler have agreed to meet each of the next two seasons as part of a home-and-home contract.
The Volunteers will host Butler during the upcoming season in a Dec. 14 game. Tennessee will face Butler at Hinkle Fieldhouse on Dec. 12, 2015. The two schools announced the deal Tuesday.
Butler and Tennessee have faced each other three times, most recently when the Volunteers won 76-71 in overtime in the 2008 NCAA tournament. Tennessee went 24-13 and reached an NCAA regional semifinal this season. Butler was 14-17 in its first season as a Big East member.
Tennessee also said in a release that it is expected to have a home game in the SEC/Big 12 Challenge during the 2014-15 season.