TBI: Tennessee slayings up by nearly 10 percent last year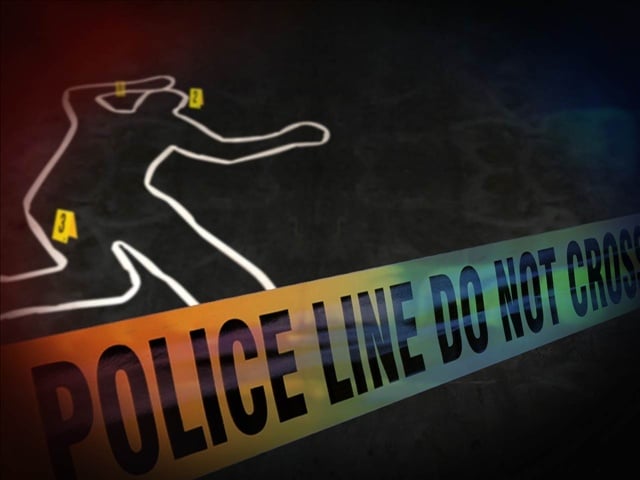 NASHVILLE (AP) — A report released by the Tennessee Bureau of Investigation shows the number of reported homicides across the state increased by nearly 10 percent last year, even as other crimes decreased.
The TBI's "Crime in Tennessee" report, which was released Monday, does not give an explanation for the rise in slayings. The report compiles data from law enforcement agencies across the state.
The TBI says there were 375 homicides reported in Tennessee in 2014, an increase of 9.9 percent from the previous year.
Domestic violence offenses continued to make up 51 percent of all crimes against people, the report says, but the number of domestic violence killings in Tennessee decreased last year to 83, which is down three from 2013.
Police arrested 26,810 for DUI in 2014, a slight increase from 2013. The number of weapons violations decreased by 2.5 percent.