Police investigate inmate death at Whiteville Correctional Facility
HARDEMAN COUNTY, Tenn. — An inmate death at the Whiteville Correctional Facility, run by Corrections Corporation of America, is under investigation.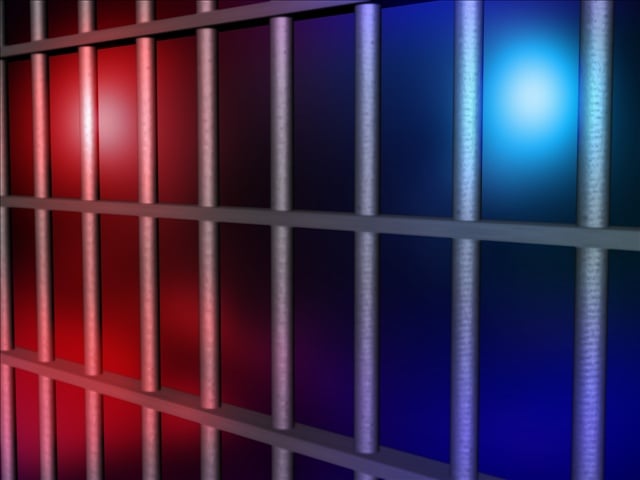 According to the Whiteville police chief, his officers responded to the prison just after 9:30 a.m. Sunday after two inmates got into a fight.
One of them was killed, and his body has been taken to Memphis for an autopsy.
No charges have been filed and the case remains under investigation.