Study: Tenn. ranks ninth in nation for women murdered by men
MADISON COUNTY, Tenn. — A new ranking for Tennessee reveals a harsh truth as it relates to violence against women.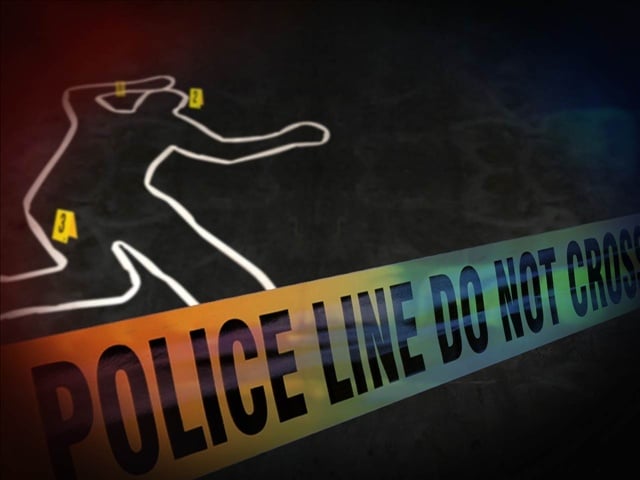 Tennessee reportedly ranks ninth in the nation in the rate of women murdered by men.
The rate is 1.58 per 100,000, according to the new Violence Policy Center study based on data from 2014. You can read the study here.
Three other southeastern states are the top ten. This is the seventh year in a row Tennessee has ranked in the top 10.