Sanderson Resigns as Lipscomb Men's Hoops Coach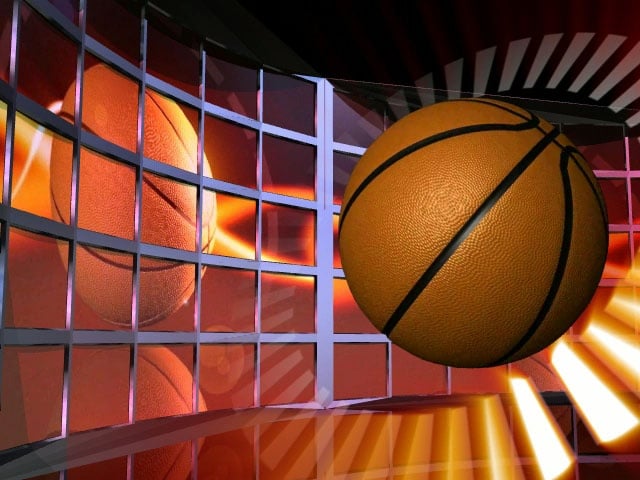 NASHVILLE, Tenn. (AP) – Scott Sanderson resigns as Lipscomb's men's basketball coach after 14 seasons.
The son of former Alabama coach Wimp Sanderson said in a statement released Tuesday by the university that "after much consideration, I believe it is time for me and the university to go in different directions."
Sanderson posted a 222-201 record at Lipscomb and guided the program during its transition from the NAIA ranks to the NCAA Division I level in 2001-02.
Before coming to Lipscomb in 1999, Sanderson went 84-25 in three seasons at the University of Mobile, giving him a career record of 306-226.
Lipscomb went 12-18 last season but did win both its regular-season games with Atlantic Sun rival Florida Gulf Coast, which went on to reach the NCAA South Regional semifinals.