Raw milk debate reignited in Legislature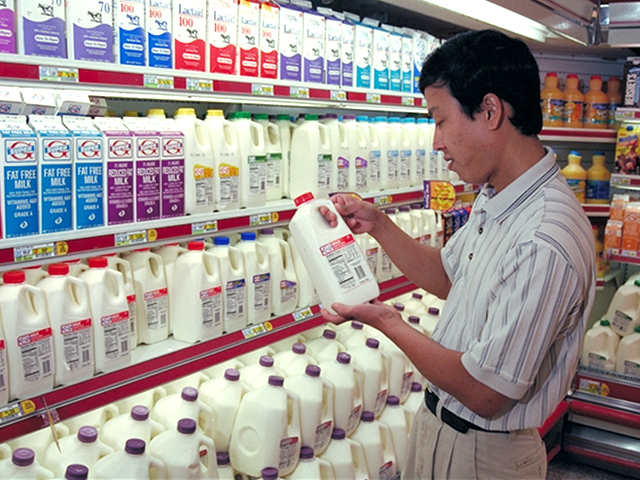 MADISON, Wis. (AP) – The debate over legalizing raw milk sales in Wisconsin is being reignited in the Legislature.
A bipartisan bill allowing for the sale of unpasteurized milk in "America's Dairyland" was scheduled for a public hearing Wednesday, and a large coalition of opponents from the dairy industry and beyond are expected to testify against it.
Seventeen groups, including the Dairy Business Association and the Wisconsin Medical Society, are on the record as opposing the bill. Only two have registered to lobby in support. They are the Wisconsin Farmers Union and the Wisconsin Raw Milk Association.
Opponents fear that allowing farmers to sell raw milk directly to customers will put the state's $26 billion dairy industry in jeopardy. Proponents argue raw milk is safe, tastes better and is healthier than when pasteurized.