Woman pleads not guilty to kidnapping child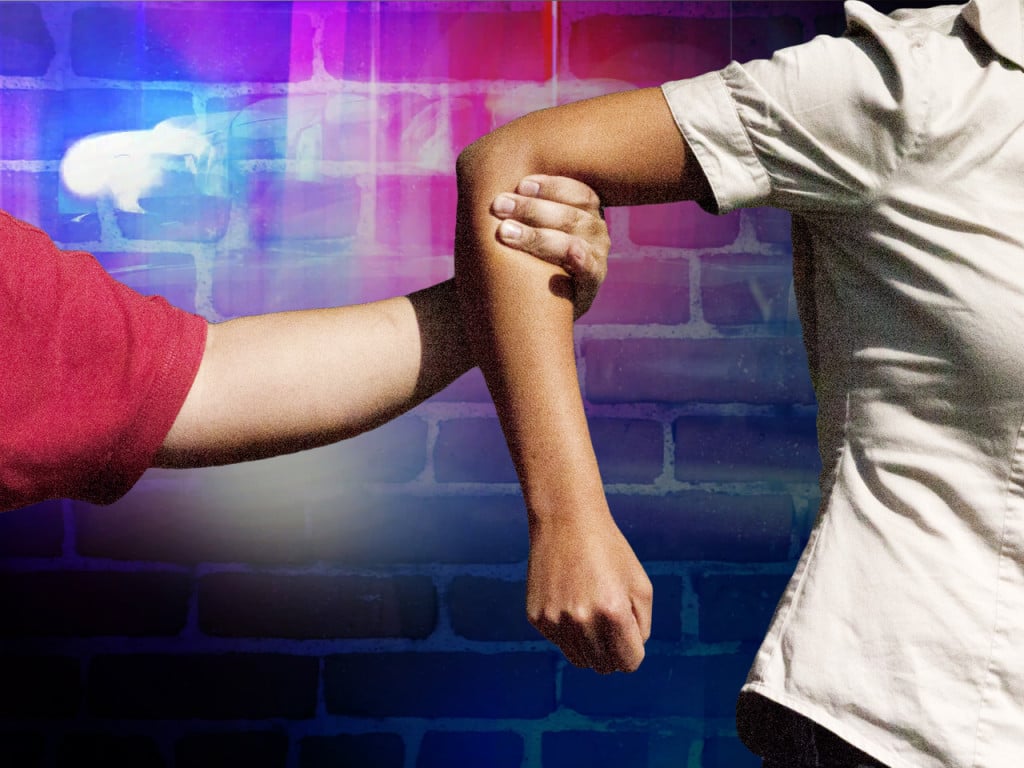 JACKSON, Miss. (AP) – A woman has pleaded not guilty to federal charges accusing her of leading a scheme to kidnap a 6-year-old girl from an east Mississippi elementary school.
Jesse Mae Brown Pollard pleaded not guilty Tuesday in U.S. District Court in Jackson. Pollard is one of seven people charged in an alleged scheme to kidnap the girl to pressure the child's mother in a land dispute.
The child was taken from East Kemper Elementary School around noon April 30. She turned up unharmed on a rural road in Enterprise the next day. Court papers say the child was released and knocked on a resident's door.
Among those named in the indictment is Pollard's son, Devonta Pollard, a former basketball player at the University of Alabama.