Humboldt murder suspect on TBI's most wanted list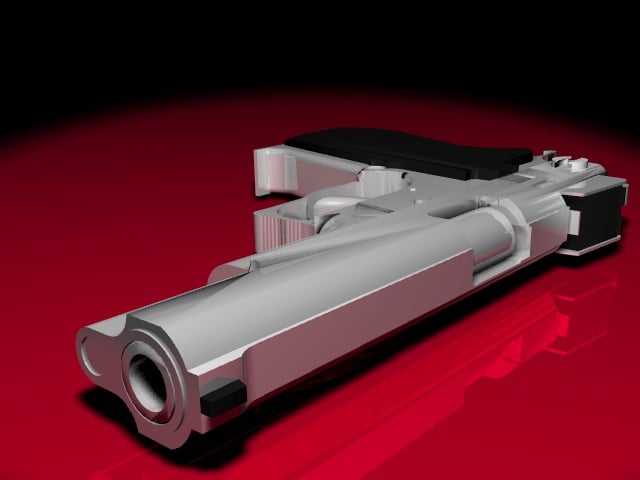 NASHVILLE, Tenn. (AP) – The Tennessee Bureau of Investigation had added a murder suspect from Humboldt to its top 10 most wanted list.
The TBI said Tuesday that 27-year-old Albert Jones Smith Jr. is wanted on a first-degree murder charge in the fatal shooting Sunday of 20-year-old Titus Middlebrook.
Investigators say Middlebrook while was shot while driving in Humboldt. The circumstances and motive surrounding the shooting are still under investigation.
The TBI says Smith has a criminal history of violence and drug-related charges and is considered armed and dangerous.
Anyone with information on Smith's whereabouts is urged to call TBI at (800) TBI-FIND or the Humboldt Police Department. There is a $1,000 reward for information leading to his arrest.