No. 24 Vanderbilt outlasts Ole Miss 80-74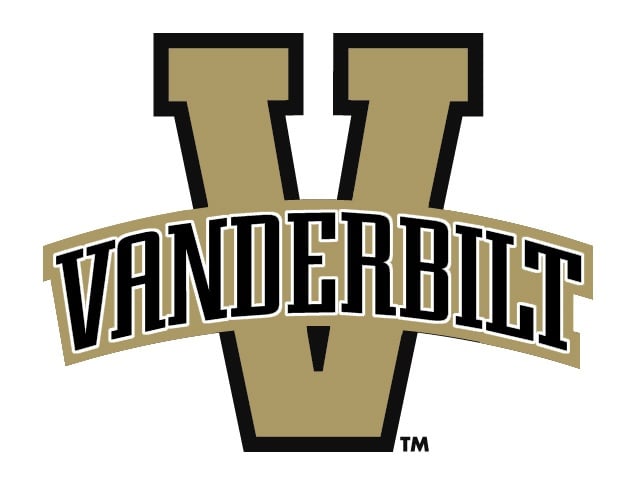 OXFORD, Miss. (AP) – Christina Foggie scored 28 points as No. 24 Vanderbilt outlasted Ole Miss 80-74 on Thursday night.
Vanderbilt (15-3, 4-1 Southeastern Conference) began to pull away in the second half as Foggie scored seven points in a span of 1:18 to give the Commodores a 65-60 lead with under 6 minutes left.
A 3-pointer from Valencia McFarland cut the Vanderbilt lead to 70-67 with 3:32 left before Vanderbilt responded with an 8-1 run to open a 78-68 lead with 1:24 remaining.
The Commodores outscored Ole Miss 43-36 in the second half, after trailing by a point at halftime.
Jasmine Lister had 17 points for Vanderbilt and Morgan Batey added 11.
McFarland led Ole Miss (9-9, 0-4) with a career-high 28 points. Tia Faleru added 20 points.
The Commodores have won 12 of their last 13, and recently entered the rankings following an upset of No. 8 Tennessee.