Police say weekend shooting that killed Huntingdon man was accidental
HUNTINGDON, Tenn. — Officials say a weekend shooting that left a Huntingdon man dead was accidental.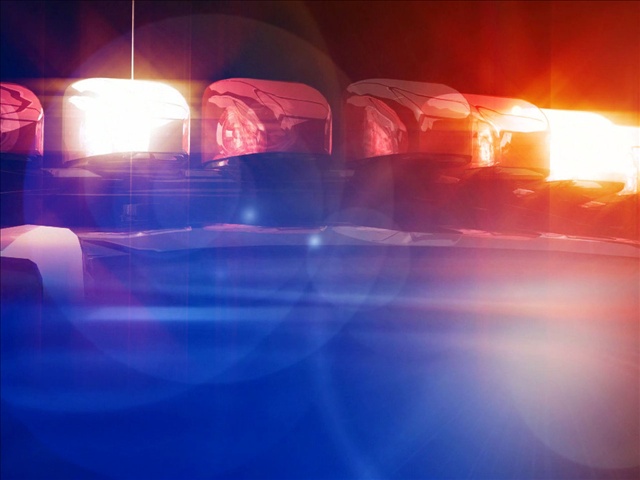 Police responded around 1:49 a.m. Saturday to a gun shot report at Hunter Ridge Apartments, according to a release from Director of Public Safety Walter Smothers.
Officers found Peyton Gates, 18, inside an apartment with a gunshot wound to his head and a .38 Smith & Wesson revolver lying next to him, according to the release.
Gates was still breathing and was taken by ambulance to Baptist Memorial Hospital. He then was transferred to Vanderbilt Hospital in Nashville where he was pronounced dead at 11:39 a.m.
The Tennessee Bureau of Investigation along with Huntingdon police concluded the gunshot wound was self-inflicted and accidental, according to the release.
An autopsy was performed Monday by the State Medical Examiner in Nashville.