Middle Tenn. officers leave hospital after assault by inmates
CENTERVILLE, Tenn. (AP) — Tennessee officials say three correctional officers have returned home from the hospital after they were assaulted in a disturbance involving 16 inmates.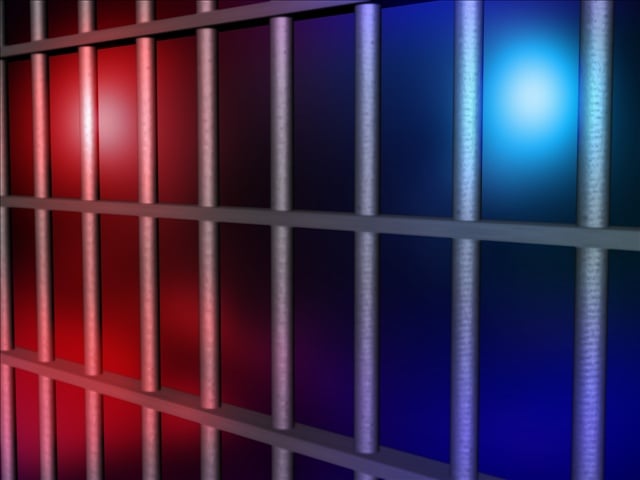 A state Department of Correction news release says Officer Paul Nielsen was released from the hospital Wednesday night, and Officer Jesse Shockley was released Thursday afternoon. Both were stabbed multiple times.
Officer Lester Ball was already released overnight after the incident Sunday.
The department says the inmates attacked the officers, holding one hostage for three hours Sunday afternoon at a housing unit at the Turney Center Industrial Complex. The prison is in Hickman County, about 60 miles southwest of Nashville.
The department believes the assault was unprovoked, and the inmates have gang ties. They were sent to maximum security facilities.
The incident is still under investigation.