Madison County Jail incident under investigation
JACKSON, Tenn. — The Tennessee Bureau of Investigation, along with the FBI, are now investigating an incident at the Madison County Jail.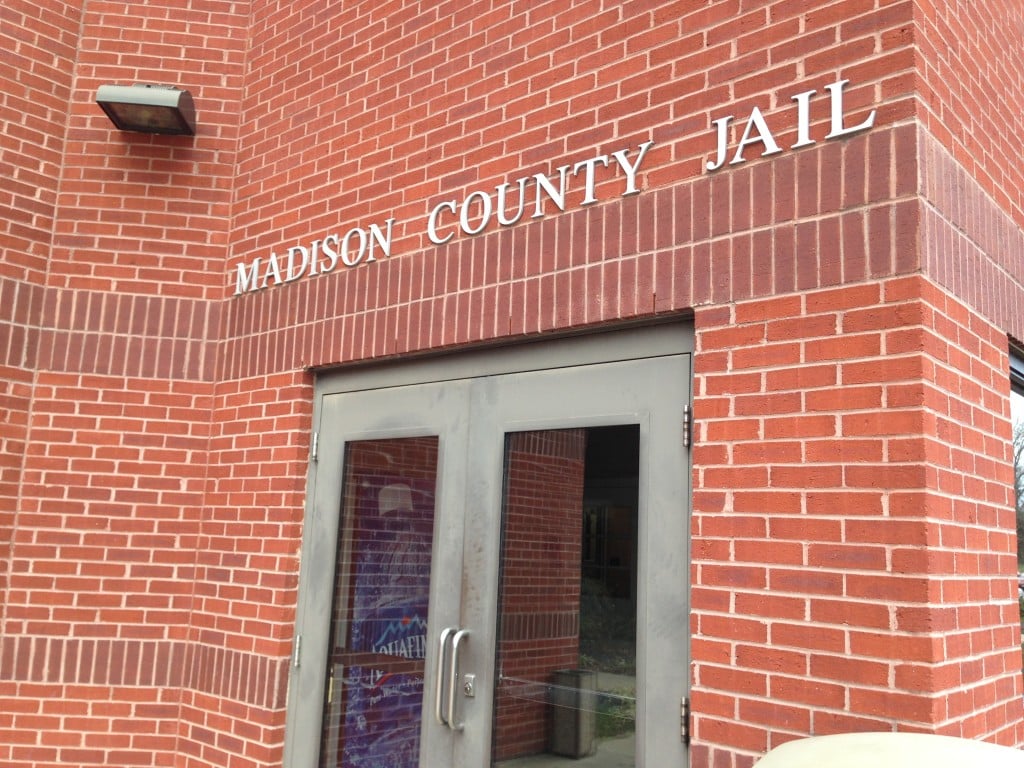 A news release from District Attorney Jody Pickens says the incident happened Sept. 21, and involves the use of force by two correctional officers against a jail inmate.
In the release, Pickens says Madison County Sheriff John Mehr notified his office of the incident on Sept. 23, and Pickens met with Sheriff Mehr on Sept. 25.
During that Sept. 25 meeting, Pickens says he watched a video from inside the jail, which Sheriff Mehr provided, according to the release.
Pickens said in the release that after watching the video and reviewing written material about the incident, he requested an investigation by the TBI on Sept. 28.
The release says the sheriff provided video and written material on the incident to the district attorney, who reviewed the information and contacted the TBI to request an investigation.
Pickens said in the release that the incident is now under investigation by the TBI and the FBI.
No additional details were immediately available.