Freed-Hardeman reports record enrollment despite pandemic
HENDERSON, Tenn. — Freed-Hardeman University announced record enrollment for its upcoming spring semester, according to a news release.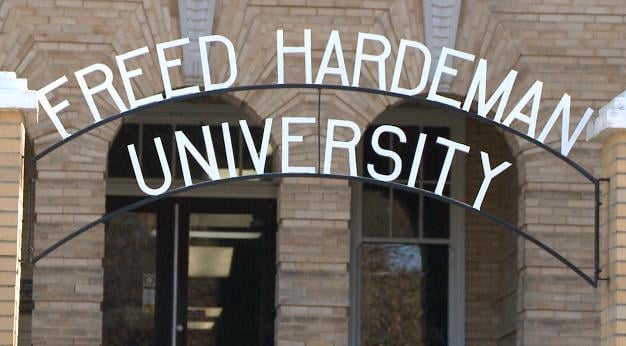 The release says the head count for Spring 2021 is over 2,000 students, over 400 graduate students and over 1,600 undergraduates, which is an almost 7 percent increase since last year.
FHU reports that undergraduate enrollment increased nearly 12 percent, with over 100 students. FHU adds that graduate enrollment increased by 4.5%.
And despite the pandemic, fall-to-spring retention rate of 95% ties the all-time record, according to the release.
"Even though our daily lives have adjusted to the physical health issues presented by COVID, I am thankful the campus community at Freed-Hardeman is finding a balance that also places a high value on mental, social and spiritual health," FHU President David R. Shannon said. "We are thankful the vast majority of students decided to return to their Freed-Hardeman home."
FHU had previously set enrollment records in 2019 and 2020, according to the release.