Jackson-Madison Co. Library hosting bicentennial music program
JACKSON, Tenn. — The Jackson-Madison County Library is hosting a bicentennial program Friday, Aug. 20, focusing on the area's music heritage, according to a news release.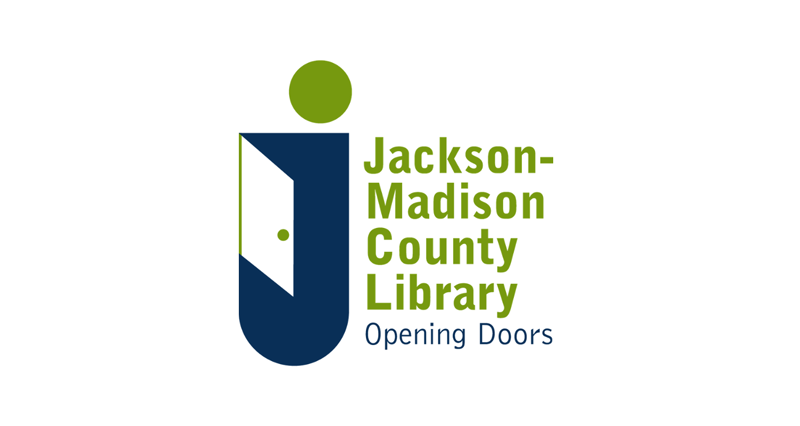 Author Shawn Pitts and the JMC media librarian Mike Baker will present the program focusing on musicians and songwriters from Jackson, Madison County, and the surrounding area.
"The library will be hosting programs each month throughout the next year that will focus on bicentennial themes. August is Music Heritage Month. We are proud that our very own Mike Baker will be joining esteemed writer, Shawn Pitts, to discuss some of our community treasures in the musical field," said library director Dinah Harris.
Fore more information, call the library at (731) 425-8600, visit the Library's Facebook page, or go to their website.
For more local news, click here.