Penitentiary officer arrested for contraband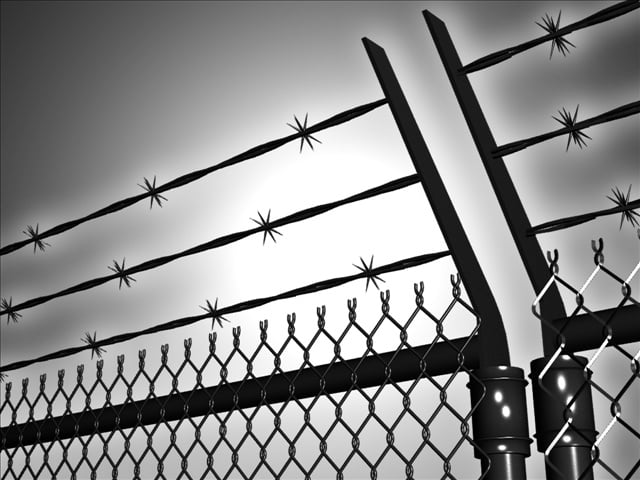 HENNING, Tenn. (AP) – State prison officials have arrested an officer who they charged with bringing cellphones, marijuana and tobacco into the West Tennessee State Penitentiary.
Cpl. Lonnie Rogers is employed at the prison in Henning.
Investigators said Rogers smuggled in 40 cellphones and chargers, 22 ounces of marijuana and also brought in tobacco – all of which are considered contraband.
Correction Commissioner Derrick Schofield said the case demonstrates the department's commitment to zero tolerance of contraband. Rogers was booked into the Lauderdale County Jail and the investigation has been turned over to the district attorney's office.
Department spokeswoman Dorinda Carter said Thursday that Rogers is an 18-year veteran correction officer, but now faces possible termination.