First Thursday program set for Jan. 6
JACKSON, Tenn. — The Friends of the Jackson-Madison County Library is hosting its monthly First Thursday program.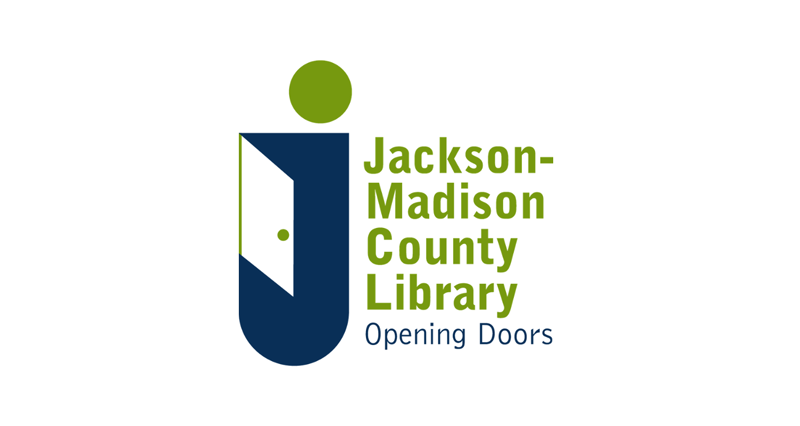 This event will feature Jackson native and Raymond James VP of Investment Lynne Henning, and will be at 12 p.m. on Jan. 6.
Henning has been with Raymond James for 21 years, and also serves as a member of the Business Advisory Committee for Jackson State Community College.
You can attend in-person or through Zoom. For the link, just email dharris@madisoncountytn.gov.
The library can be found at 433 East Lafayette Street in downtown Jackson.
You can find more local news through the WBBJ 7 Eyewitness News app.